COVID-19
Emergency Legal Preparedness and Response
An Essential, Trusted Collaborator During the COVID-19 Pandemic
February 17, 2021
Overview
Organizations across the country reached out to the Network for our leadership and expertise, and we played a vital role in the nationwide response to the COVID-19 pandemic.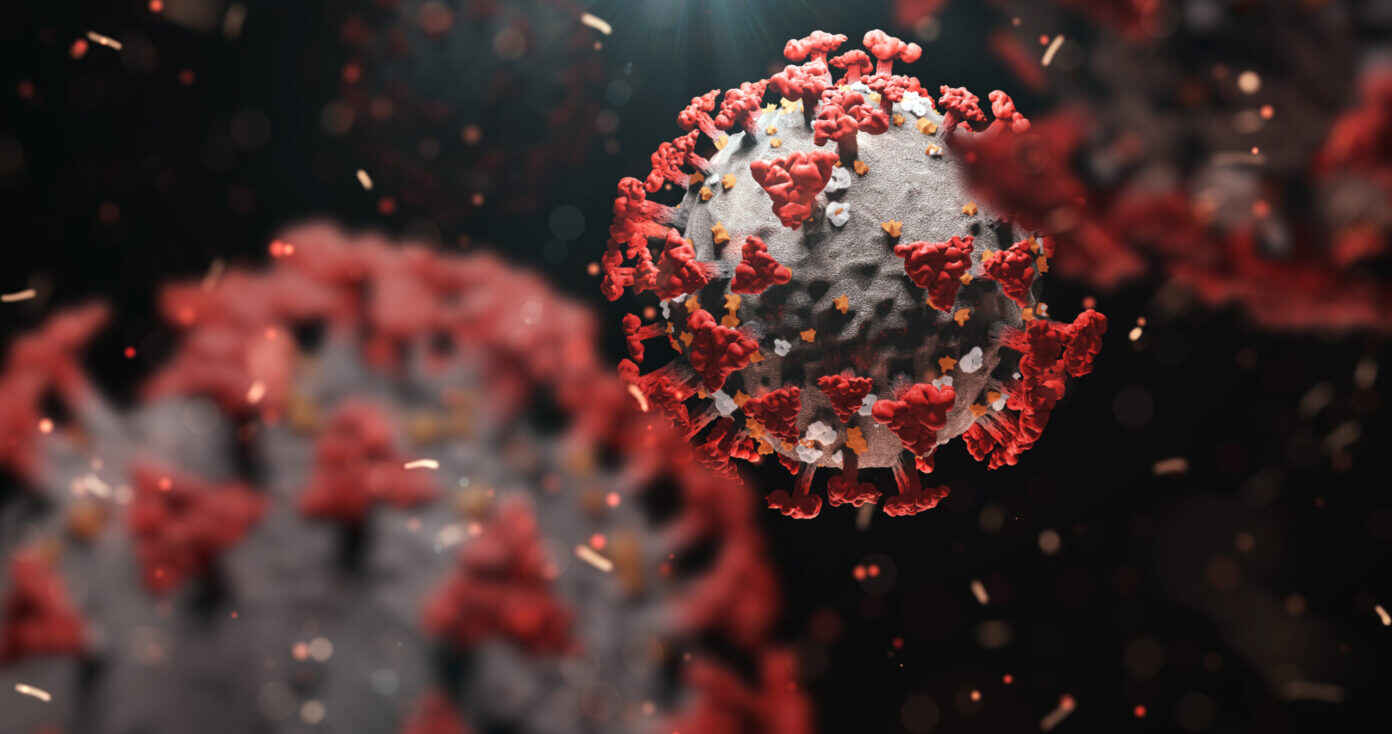 Leading a Coordinated Effort to Assess COVID-19 Law and Policy Response
The Network joined with public health law partners to produce a report that includes critical analyses and recommendations from 50 national experts convened to assess the U.S. policy response to the COVID-19 crisis. This new report will offer policy recommendations on 35 wideranging topics, including pandemic preparedness, access to health care, voter health and safety, protections for essential workers, food insecurity and immigration policy. Designed to advise leaders at the federal, state and local level, the report presents a timely examination of policy challenges and opportunities in light of the pandemic. Authors of this report will present their findings at the Network's 2020 Public Health Law Virtual Summit on COVID-19 Response and Recovery to engage public health officials, policymakers, practitioners, lawyers and advocates across the country.
Protecting Voter Health and Participation in the Midst of the COVID-19 Pandemic
The coronavirus pandemic exacerbated existing barriers to voting and election participation, making it more difficult for people across the country to exercise their right to vote. As the nation grapples with the spread of COVID-19, we must protect our voting systems and ensure that everyone can safely and securely vote throughout the 2020 election cycle. The Network collaborated with Voting Rights Lab to conduct a webinar to provide hundreds of public health officials and practitioners.