Substance Use Prevention and Harm Reduction
Addressing Opioid Overdose through Statewide Standing Orders for Naloxone Distribution
July 30, 2019
Overview
The United States continues to experience a public health crisis of opioid-related harm. In 2017, more than 47,000 overdose deaths in America involved opioids. Overdose is currently the leading cause of death for Americans under 50 years old and is contributing to a decline in national life expectancy. In addition to the increase in fatal overdoses, the incidence of non-fatal opioid overdoses is rising as well. In an effort to combat this epidemic, federal, state, and local governments have sought effective means to reduce opioid-related harm.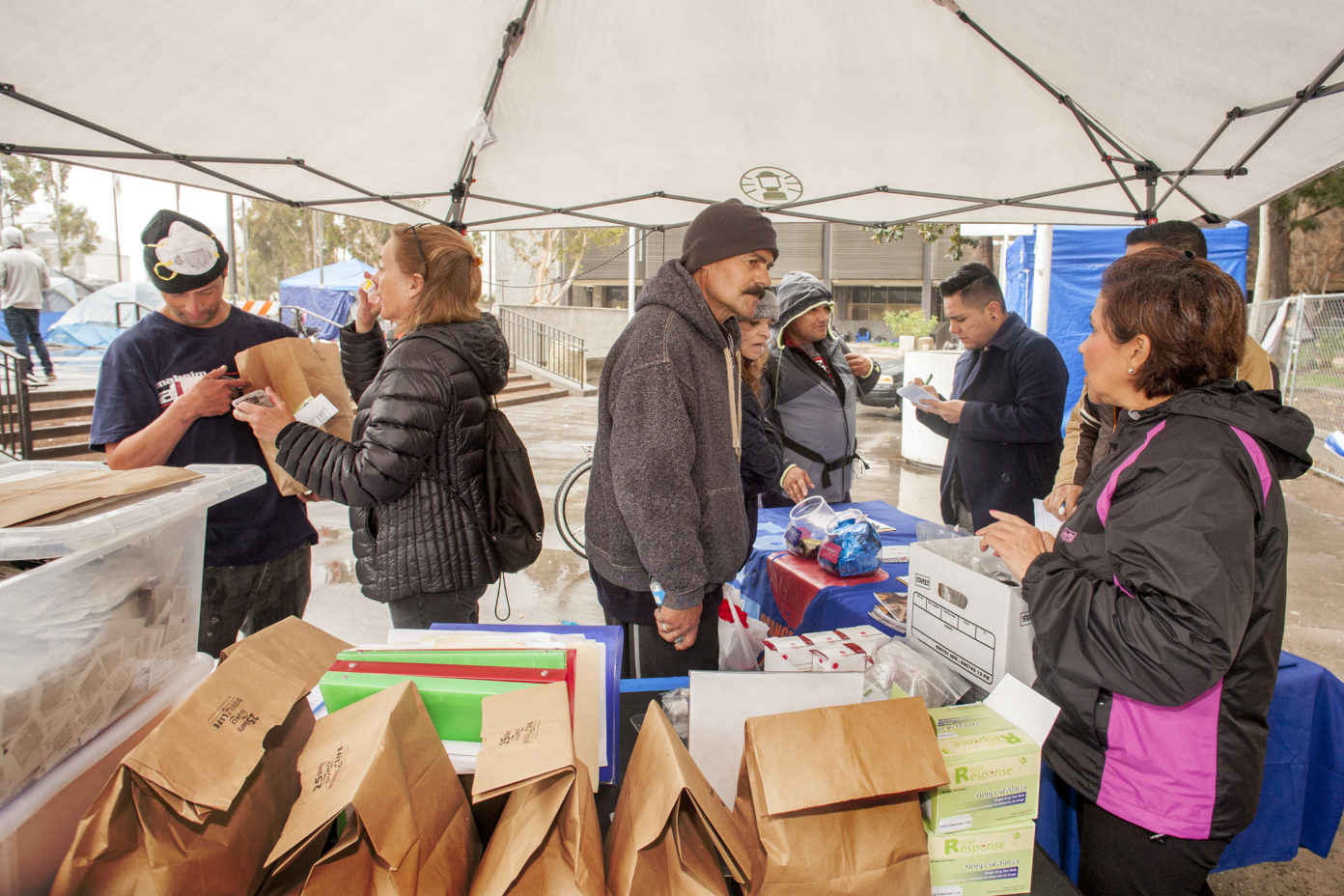 Naloxone is a prescription drug that reverses respiratory depression and other effects caused by opioids. Naloxone is not a controlled substance and has no potential for abuse . Indeed, the Department of Health and Human Services (HHS) has stated that naloxone access can help HHS achieve its goal of reducing opioid-related morbidity and mortality. Additionally, the Food and Drug Administration has recently approved a generic naloxone nasal spray, in a move that may lessen the financial burdens attendant to procuring naloxone. The FDA has also taken steps to help support the development of over-the-counter naloxone.
In an effort to reduce opioid-related morbid and mortality, states have attempted to make naloxone more available through the use of "standing orders" which permit naloxone to be dispensed to an individual with whom the prescriber (e.g. doctor, nurse practitioner) does not have a prescriber-patient relationship, a practice which is otherwise generally prohibited. However, these laws normally only permit standing orders to be issued; it is then incumbent on a medical professional to issue the order.
As of June 2019, officials in 29 states have issued statewide standing orders that allow for licensed pharmacists to provide naloxone to patients without the individual first visiting a prescriber. In total, 34 states (including Washington D.C.) have provided for pharmacy access to naloxone either through standing orders or through other statewide means such as collaborative practice agreements, or medical protocols, both of which function similarly to standing orders and allow for greater access to prescription naloxone, even in the absence of a treating provider-patient relationship. In most of these states, these orders generally permit naloxone to be dispensed to individuals at risk of an opioid-related overdose as well as their family members or anyone else in a position to assist the at-risk individual.
There are still 10 states, however, where standing orders are permitted by law but no statewide standing order has been issued. As increased naloxone access has been associated with reductions in overdose deaths, issuing such orders where state law permits it may help increase access to this lifesaving medication.
This post was prepared by Sam Breen, Legal Fellow, Network for Public Health Law – Southeastern Region Office.
The Network provides information and technical assistance on issues related to public health. The legal information and assistance provided in this document does not constitute legal advice or legal representation. For legal advice, readers should consult a lawyer in their state.
Support for the Network is provided by the Robert Wood Johnson Foundation (RWJF). The views expressed in this post do not necessarily represent the views of, and should not be attributed to, RWJF.