Events & Announcements
From regional meetings and conferences to webinars and workshops, there are abundant opportunities for local, tribal, state and federal officials; public health practitioners; attorneys; policy-makers; and advocates to expand their understanding of, and build connections in the public health law field.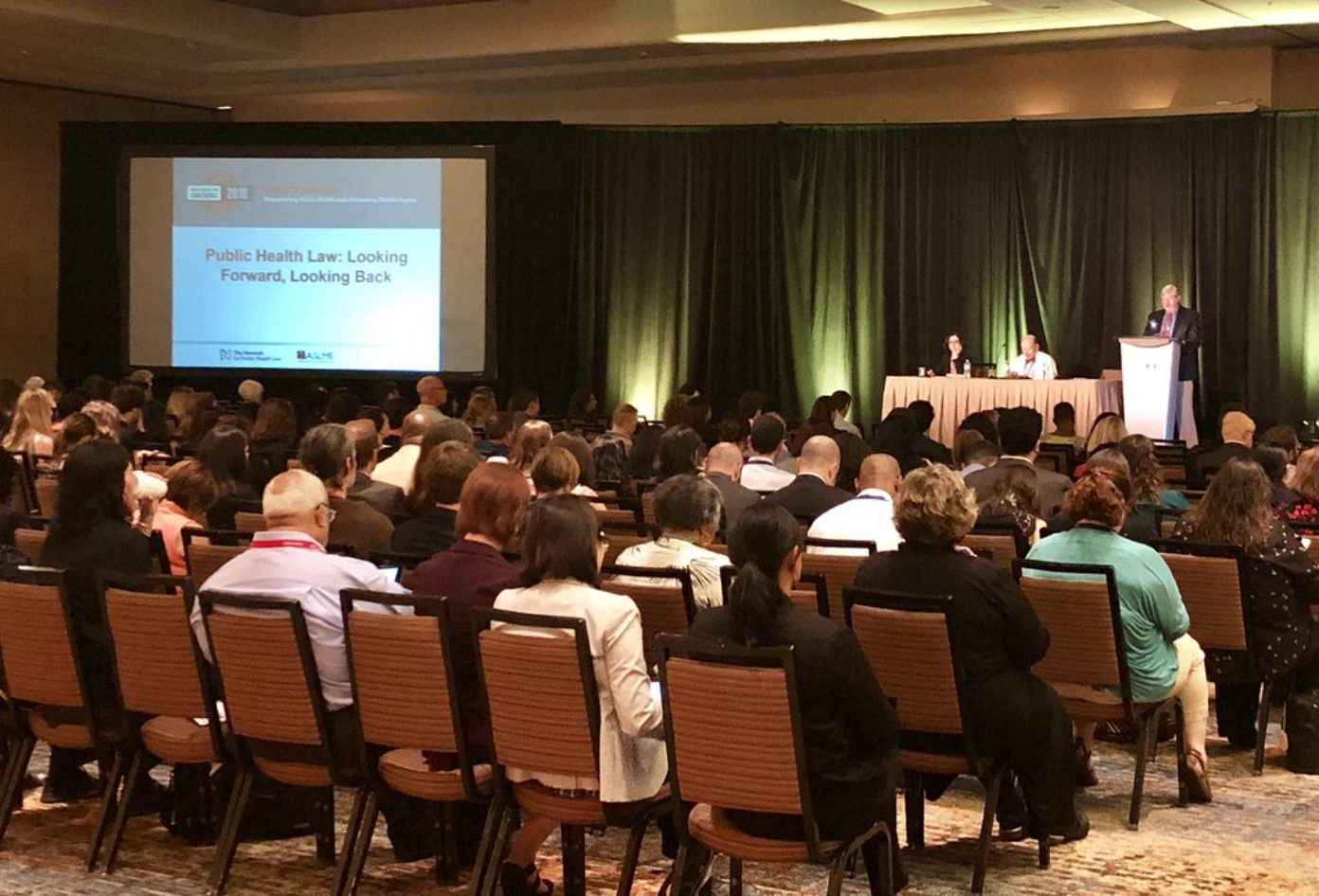 2020 Public Health Law Conference
Building and Supporting Healthy Communities for All
September 16 – 18 | Baltimore, MD
phlc2020.org | #PHLC2020
At this critical moment for public health in the United States, come together with others to learn how the strategic use of legal and policy tools can address fundamental drivers of inequity, promote health and well-being, and save lives. Join us at the 2020 Public Health Law Conference where we will examine law and policy pathways to improving health and health equity.
Sign up for updates for the 2020 Public Health Law Conference
2019 Public Health Law Summit
Data Sharing to Improve Community Health
October 3- 4 | Plymouth, MI
A special thank you to all the attendees, presenters and sponsors who helped make the 2019 Public Health Law Summit such an overwhelming success! The Summit focused on strategies to collect, use, share and protect multi-sector data to improve the health of communities. From the exceptional Pre-Conference Workshops to the inspiring words from our Keynote speaker Vivian Singletary, we hope you left the Summit energized and with new tools and strategies to assist you in utilizing data to promote and improve community health.