Born and raised in Miami, FL, Emely, J.D., is a public health legal fellow with the Network's Mid-States Region Office. She holds undergraduate degrees in political science and criminal justice from Florida International University. She pursued her Master's in Public Health at the University of Miami, specializing her studies in health policy and research, and recently graduated from Miami Law with her J.D.
Interested in public health law & policy, she's worked for several public health focused organizations including the CDC's Public Health Law Program, the U.S. Senate HELP Committee, and recently as a policy analyst for ASTHO's State Health Policy team. She reestablished Miami Law's Health Law Association and is an active leader in the American Bar Association's Health Law Section.
Articles & Resources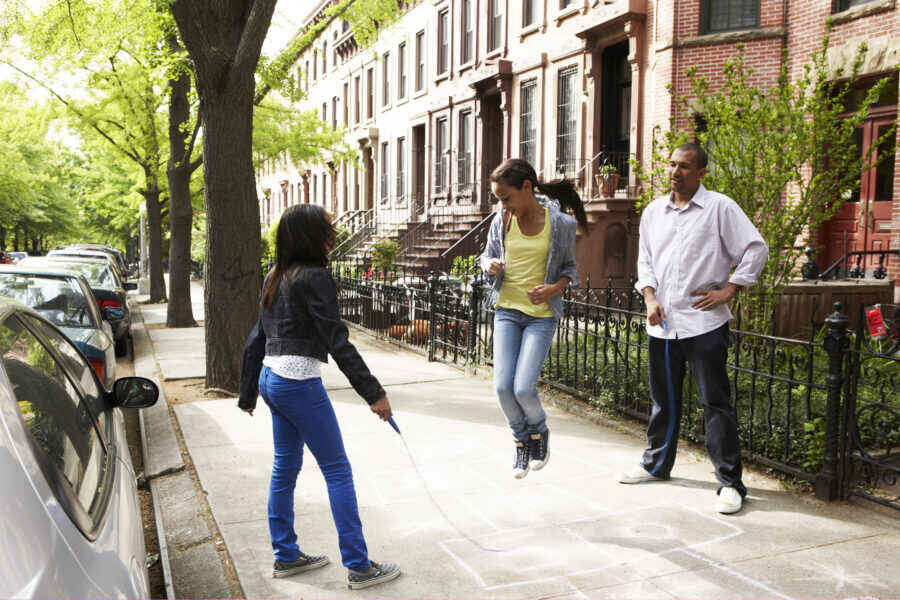 Ohio's Policy Assessment Tool: Q&A With Two of the Tools' Drafters on Use of the Tool to Improve Health Equity
Law & Policy Insights
Mechanisms for Advancing Health Equity
Across the country, states and localities are using a variety of strategies to assess the health, equity, and racial impacts of legislative and administrative policies. Recognizing the need for a health equity assessment tool, the Health Equity Network of Ohio recently launched an analytic tool to support implementation of a Health and Equity in All Policies approach in Ohio. In this Q & A, two of the tools' drafters discuss the opportunities the tools presents to advance health equity in their state.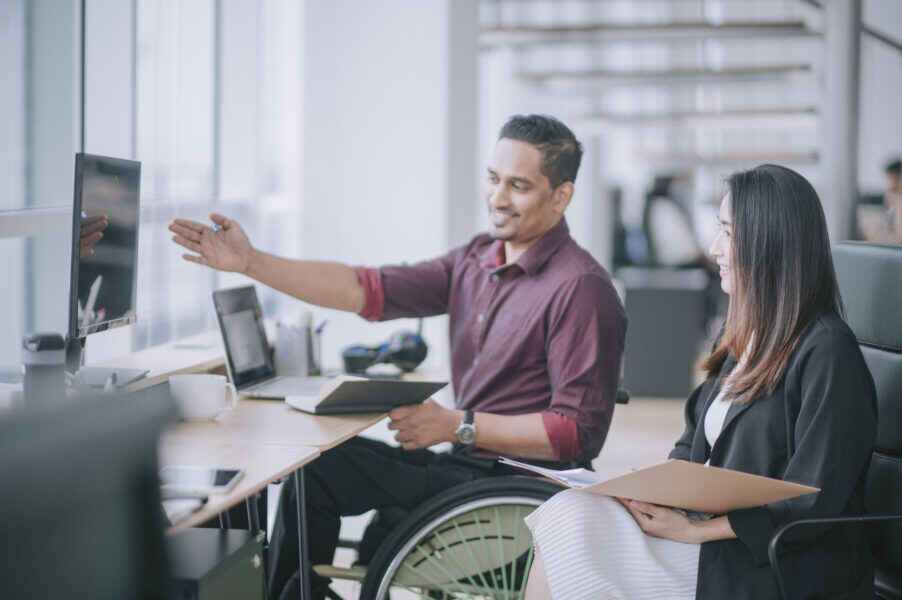 Barriers to a Diverse and Robust Public Health Law Workforce
Law & Policy Insights
Mechanisms for Advancing Public Health
A competent and diverse public health law workforce is essential to accomplishing health equity goals. Yet the public health law field—like the public health field generally—has struggled to create and maintain a robust and racially diverse workforce. Several barriers to entering the field, such as financial impediments, historic and persistent racial disparities that create a lack of mentorship for young attorneys of color, and a dearth of full-time, accessible job opportunities, may hint at possible approaches to expanding and strengthening the public health law workforce for the future.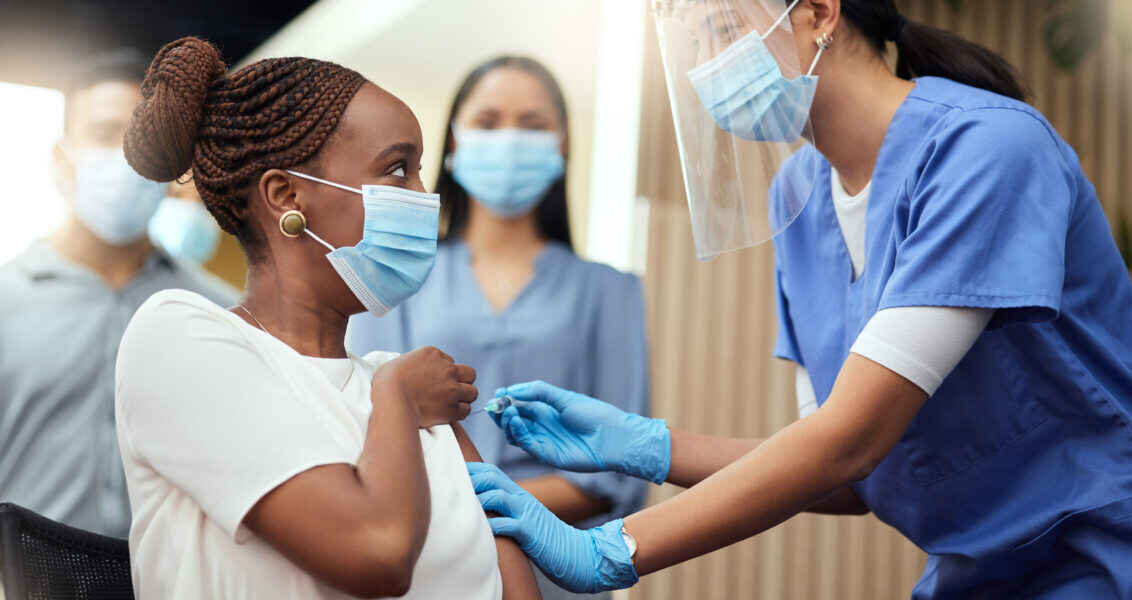 Federal Vaccine Mandates: Assessing their Legalities
Webinars
COVID-19
Emergency Legal Preparedness and Response
Following the development and authorization of safe and effective COVID-19 vaccines and boosters, the Biden administration enacted a series of vaccine mandates in 2021. The most significant of these mandates applied to (1) federal workers and contractors, (2) large employers, and (3) health care workers.