Media
National, state and local news media turn to the Network as a trusted source for their reporting on public health law and policy. Our experts can provide insights and analysis on many of today's most critical issues, including the opioid crisis and drug harm prevention, emergency response to disease outbreaks, marijuana legalization, public health powers, and the Affordable Care Act and access to health care.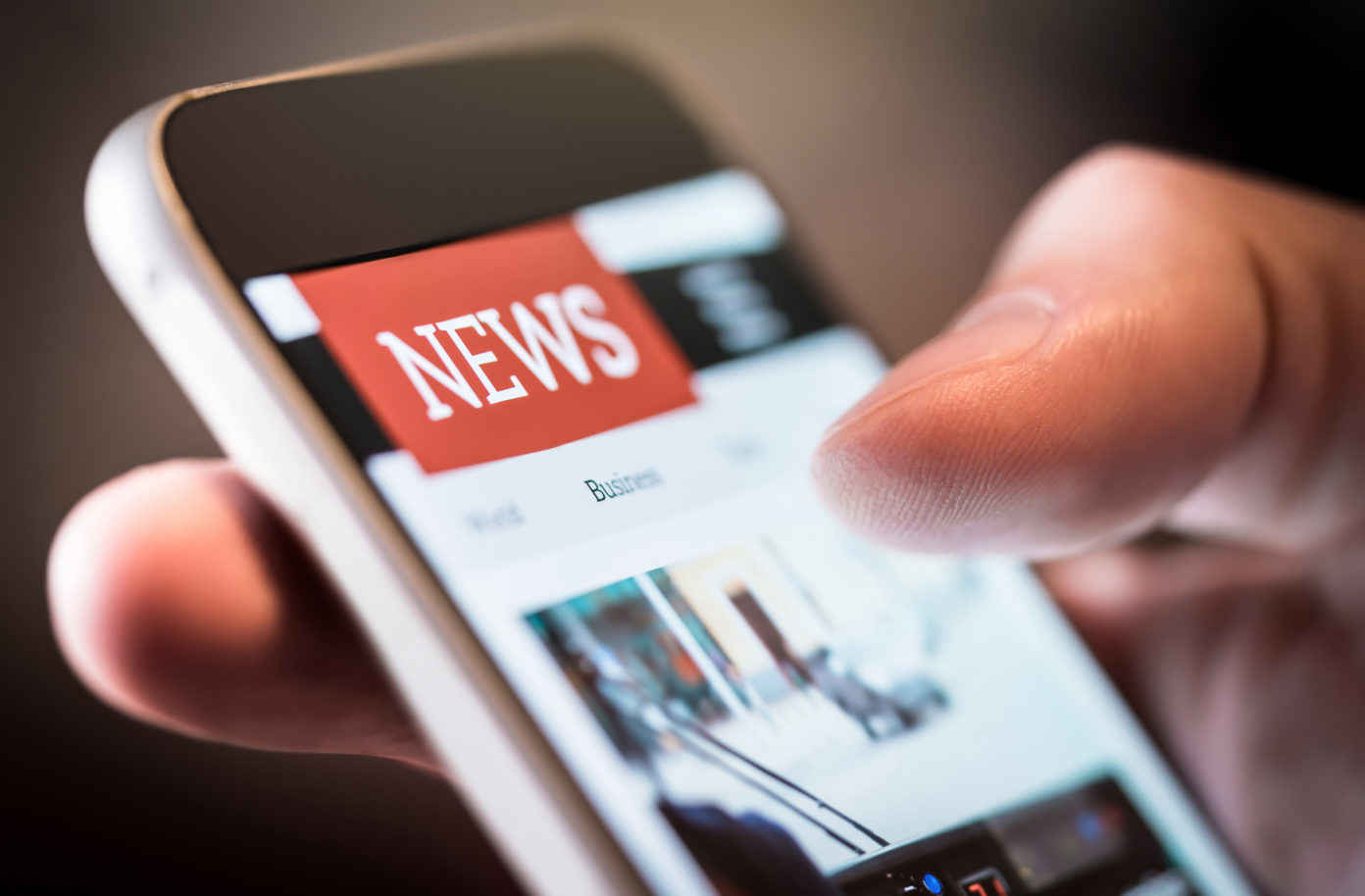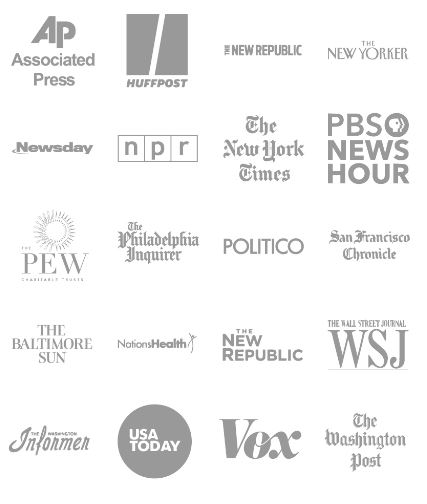 A Trusted Source for News Media
Network experts are trusted sources for major news organizations and are available for interviews on a broad range of public health law and policy issues. A sampling of stories containing quotes from our experts are listed below.
Please direct media inquiries to Ann Phi-Wendt.