Media
National, state and local news media turn to the Network as a trusted source for their reporting on public health law and policy. Our experts can provide insights and analysis on many of today's most critical issues, including reproductive rights, COVID-19 pandemic response, the opioid crisis and drug harm prevention, HIPAA and health data privacy, marijuana legalization, public health powers, and the Affordable Care Act and other health care legislation.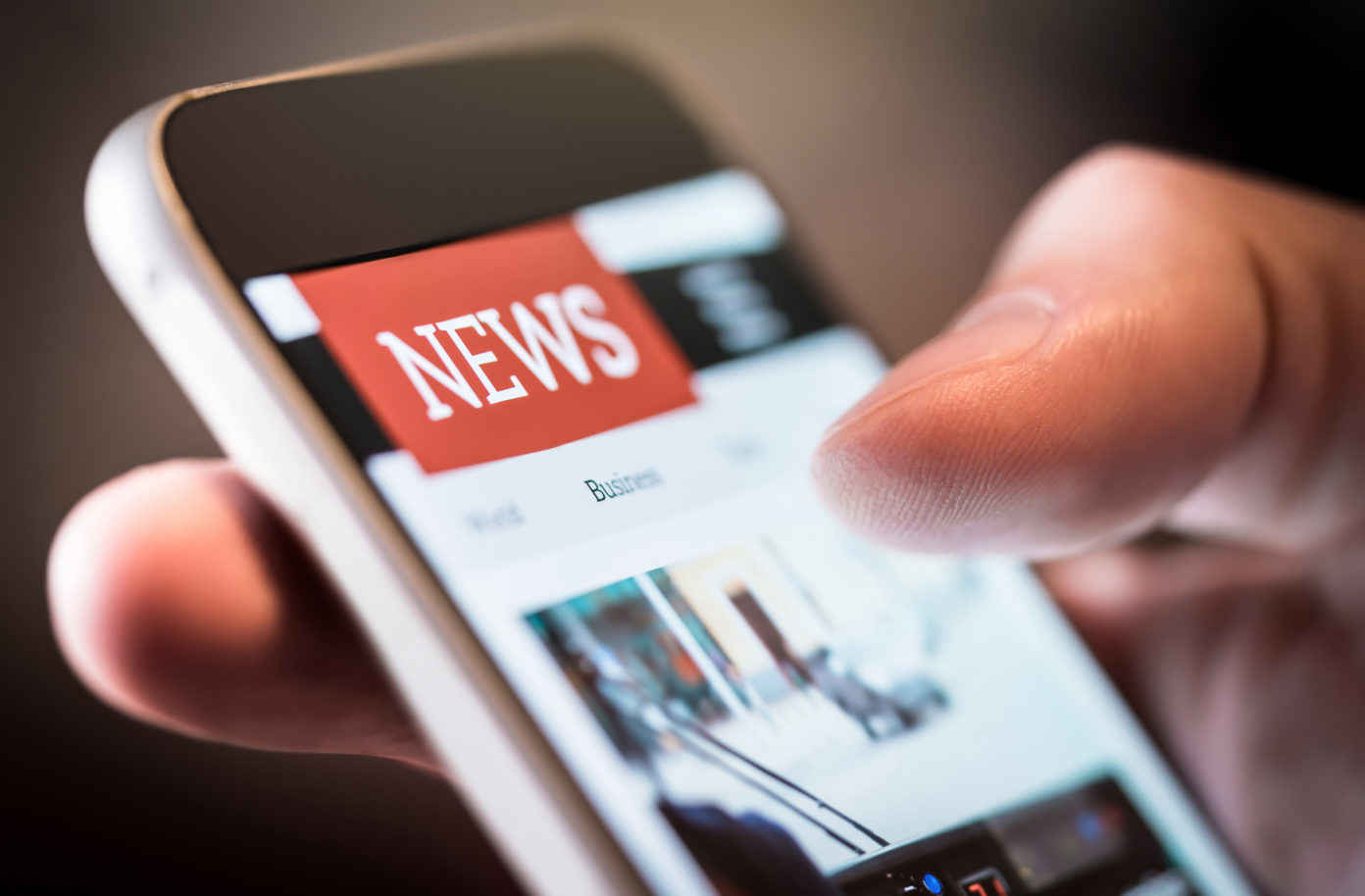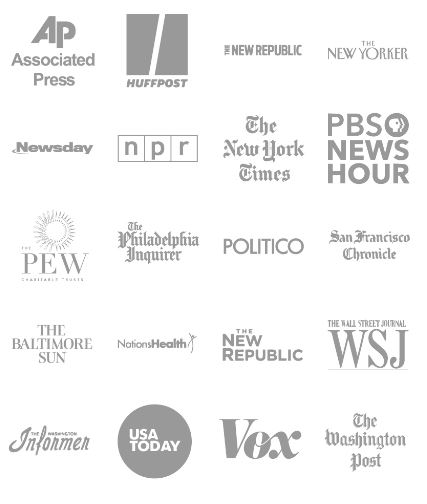 A Trusted Source for News Media
Please direct media inquiries to Ann Phi-Wendt.