COVID-19 and Health Equity
Economic Stability
Economic stability means that people have the resources essential to a healthy life. Factors affecting economic stability include affordable housing; employment that provides a living wage; things that support employment, like worker protections, paid sick leave, and child care; and access to reliable transportation. People experiencing economic instability are more likely to experience health risk behaviors, chronic health conditions, and premature mortality. These conditions have led to worse outcomes for people experiencing economic instability during COVID-19, and disproportionately impact people of color.  Laws and policies that ensure equitable access to resources will lead to better health outcomes for marginalized communities. Additional resources are in development. Check back from time-to-time for updates or subscribe to the Network Report e-newsletter for information on the latest Network resources.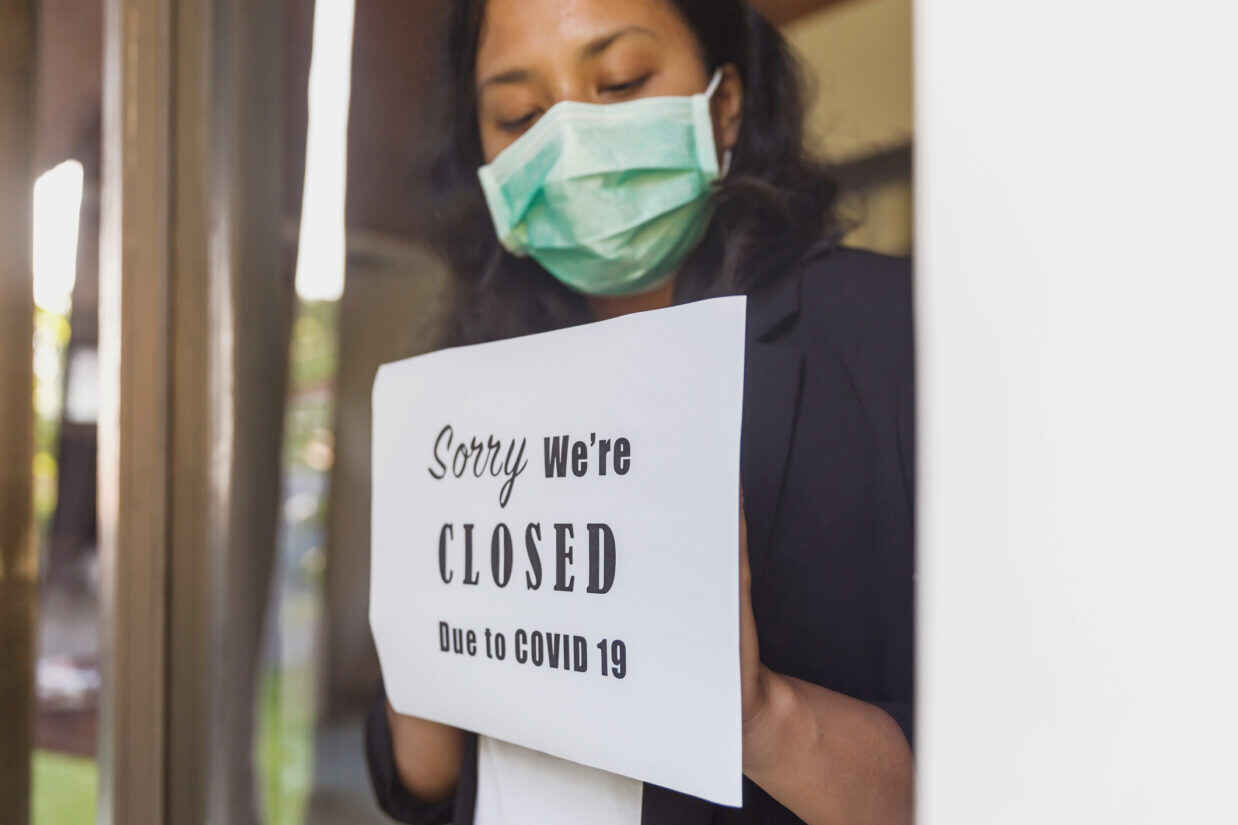 Explore more sub-topics related to COVID-19 and Health Equity
Learn More
Real-time assistance for questions related to COVID-19 response
The Network can assist local, county, tribal and state health agencies with timely guidance, resources and information critical to key COVID-19 response measures, particularly in the areas of:
public health authority and emergency powers,
constitutionality of practices,
health data privacy,
protections for disadvantaged and vulnerable individuals,
crisis standards of care, and
ethical decision making.
Legal Research & Assistance
Experienced legal experts are available to answer questions and provide research, analysis and guidance. Let us know what you're working on and together we can figure out how we can help.
Legal Assistance Library
Explore the Network's Legal Assistance Library to find answers to commonly asked questions on a variety of public health topics.