Overview
This list contains links to additional materials and resources on Becoming Better Messengers and on Moral Foundations Theory.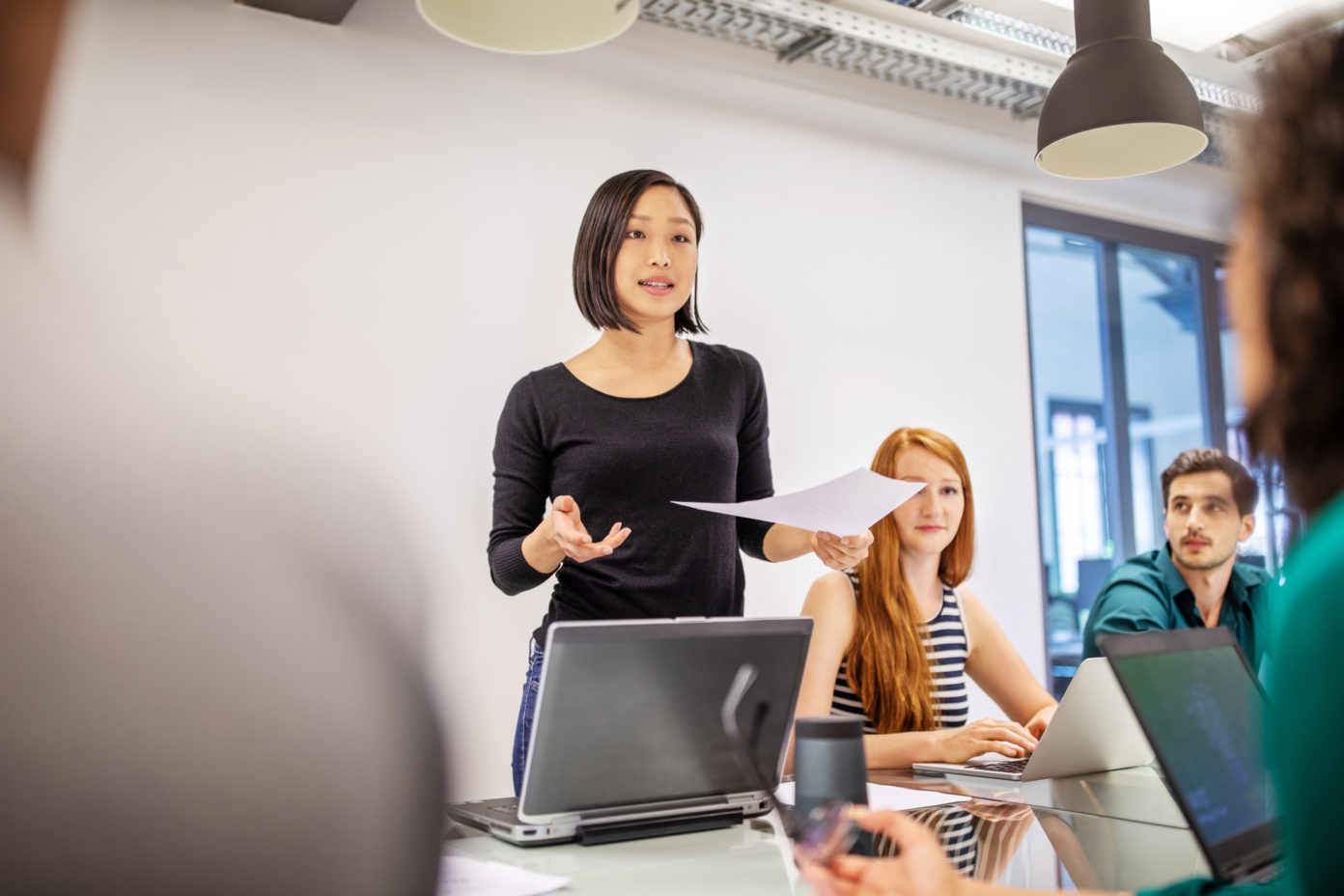 Presentations
New Voices in the Public Health Workforce: A Dialogue with Millennials
This session at the 2018 APHA Annual Meeting is inspired by conversations about Millennials that don't always include Millennials in the context of public health workforce and the future of public health. There is currently a growing gap in the public health workforce, as previous generations workers leave and retire, while disproportionately fewer new workers and graduates enter the public health workforce. The gap in the workforce comes at a time with concurrent trends in public health education, public health discourse, a national workforce training needs agenda, and public health challenges such as chronic disease, violence, and opioids. We need a nuanced and refreshed perspective on the younger generations to fully engage them in the workforce and successfully pass on generational knowledge and experience. Ultimately, we will hear directly from Millennials in public health on strategies to effectively engage and capitalize on the contributions of Millennials, closing the workforce gap and advancing the field of public health.
The Public Health Advantage: Crafting Richer Messages & Becoming Better Messengers
The well-established model of the Five Essential Public Health Law Services cannot function without the use of effective messaging to support modifying existing laws, regulations, policies or appropriations. Building upon the framework of Moral Foundations Theory, this session from the 2018 Public Health Law Conference explores how everyone in public health can craft better messages and come better messengers. Attendees learn about ways in which liberals and conservatives resonate differently to fundamental intuitive moral values, and how public health actually has an advantage in their turbulent political environment. In particular, how can we engage and learn from Millennials now entering out public health workforce about messaging in the age of social media.