Overview
This list contains links to additional materials and resources on Becoming Better Messengers and on Moral Foundations Theory.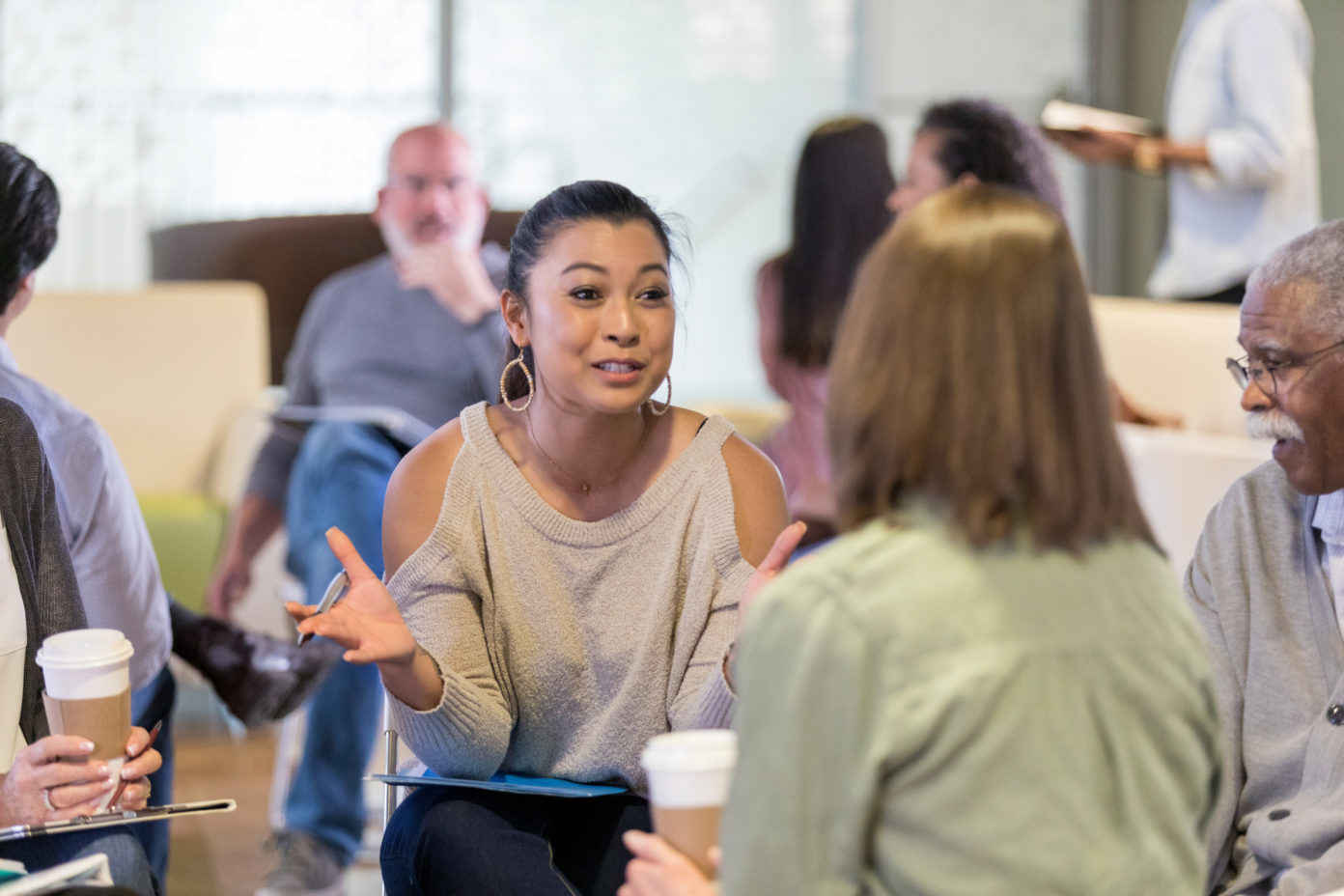 Workshops
APHA 2018 Advocacy for Leaders – Becoming Better Messengers: The Public Health Advantage
For the fourth year in a row, our team was invited by APHA Government Relations staff to conduct a workshop and discussion as part of the pre-meeting Advocacy for Leaders workshop. Presenters engaged the audience with self-reflection questions before sharing an overview of Moral Foundations Theory and discussing strategies for improving messages and becoming more trusted messengers. New this year, we explained the Public Health Advantage and its implications for public health communication, and we spoke directly to millennials and their managers about millennials' unique challenges and opportunities as messengers. Learn more.
Crafting Richer Messengers: The Public Health Advantage
Hosted by leaders at the North Carolina Institute for Public Health (NCIPH) at the UNC Gillings School of Global Public Health in April 2018, this workshop sought to transform this challenge into an opportunity to improve community health and explore deeper methods for communicating our public health messages. The workshop intentionally brought together an audience that was diverse politically, geographically, generationally and racially. Also included were public health and organizational leaders at the local, state and national levels, leadership development experts from the private sector and elected officials. Learn more.