Strengthening Community Health through Medical-Legal Partnership
Strategies and Opportunities for Strengthening Community Health through Medical-Legal Partnership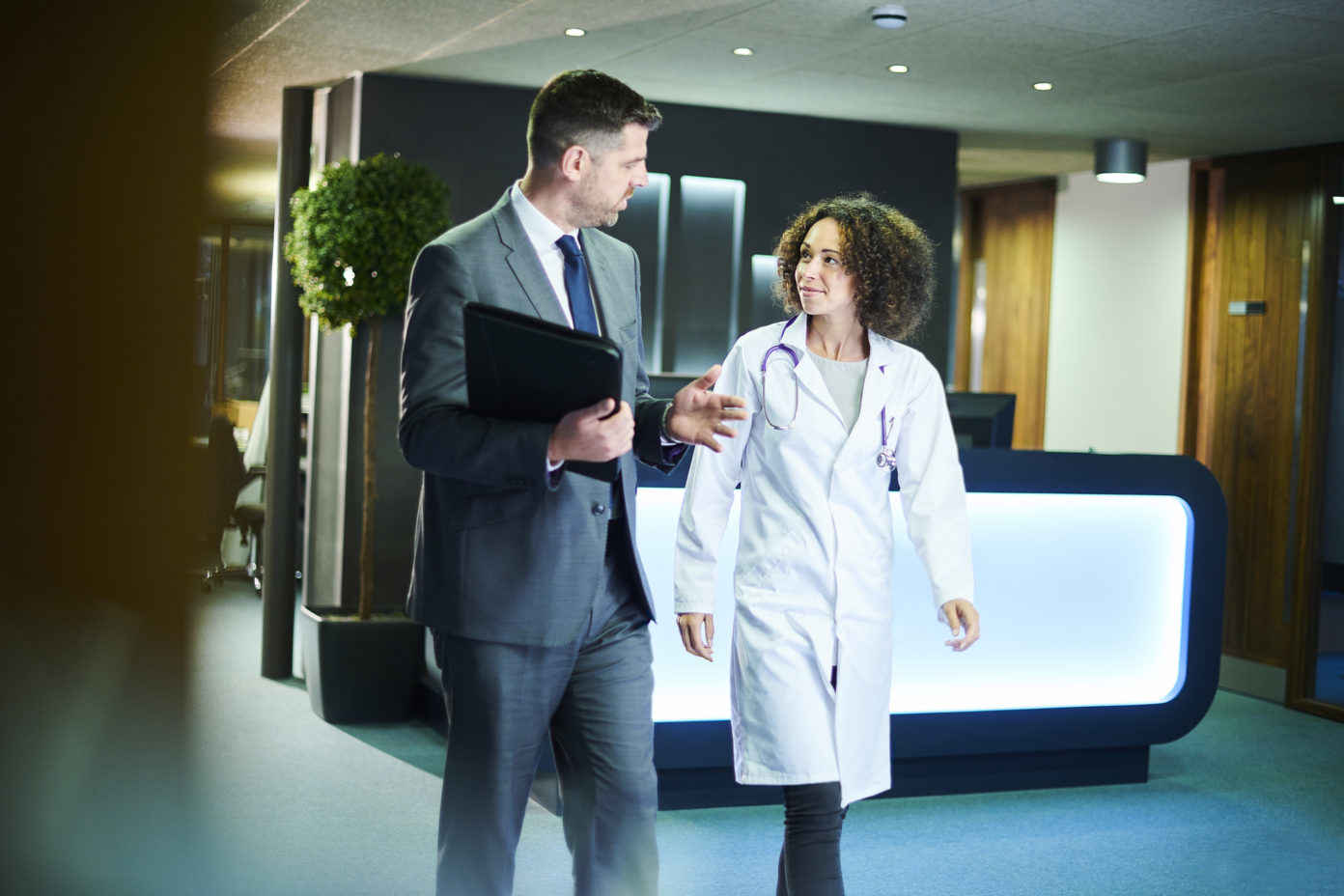 Overview
Co-hosted by the Network for Public Health Law & National Center for Medical-Legal Partnership
Improving health equity is a goal shared by public health, health care, and public interest legal practitioners. The medical-legal partnership (MLP) approach, which incorporates lawyers into holistic health teams to address health-harming legal needs, provides an excellent model for cross-sectoral collaboration to improve health. When informed by a population health perspective and implemented alongside public health department partners and community stakeholders, patient-level efforts can be strategically scaled to achieve population-level health improvement. Join us for this webinar to hear from two MLP teams who, supported by the BUILD Health Challenge, joined forces with local health department partners to strengthen community health.
By attending this webinar, you will:
Explore opportunities for MLPs and public health departments to integrate their unique perspectives in service of individuals and communities.
Identify strategies for prioritizing community engagement and bridging individual and population-level perspectives to better address both individual legal needs and social determinants of health.
Learn about data-informed advocacy for sustainable MLP funding and upstream solutions.
Hear about successes and lessons learned from MLPs that have collaborated closely with health department partners.
Moderator:
Emily Yu, Executive Director, BUILD Health Challenge
Speakers:
Tracy Goodman, JD, Healthy Together Director, DC Children's Law Center
Holly R. Stevens, PhD, MA, Director of Evaluation and Learning, DC Children's Law Center
Alice Setrini, JD, MLP Supervising Attorney, Legal Aid Chicago
Mary Sajdak, Chief Operating Officer, Integrated Care Services, Cook County Health
You may qualify for CLE credit. ASLME is an approved provider of continuing legal education credits in several states ASLME will also apply for CLE credits in other states upon request. An email from ASLME regarding CLE credits will be sent to attendees following the webinar.