Blair Inniss, J.D., M.A., is a senior staff attorney with the Network's Eastern Region Office and is deputy director of the Legal Resource Center for Public Health Policy at the University of Maryland Carey School of Law and Government Relations Manager for the Maryland Center of Excellence on Problem Gambling. In these positions, Blair works to advance public health policy across Maryland and the country through advocacy, coalition building, and legal epidemiology. Blair also supervises students enrolled in the Clinical Law Program working on public health law projects, and students working as externs and research assistants for the two centers.
Blair received her M.A. in Public Communication from American University in Washington, DC and is a 2013 graduate of the University of Maryland Francis King Carey School of Law, where she was a Leadership Scholar and earned a certificate in Health Law. After law school, Blair worked as a health policy analyst for the Maryland Department of Health where she gained experience in program and contract management as the state coordinator for Healthiest Maryland Businesses and worked on legislation and regulations for the Prevention and Health Promotion Administration. She also worked at The Hilltop Institute where she conducted legislative and legal analysis for state health agencies including the Maryland Health Benefit Exchange and the Health Services Cost Review Commission.
Articles & Resources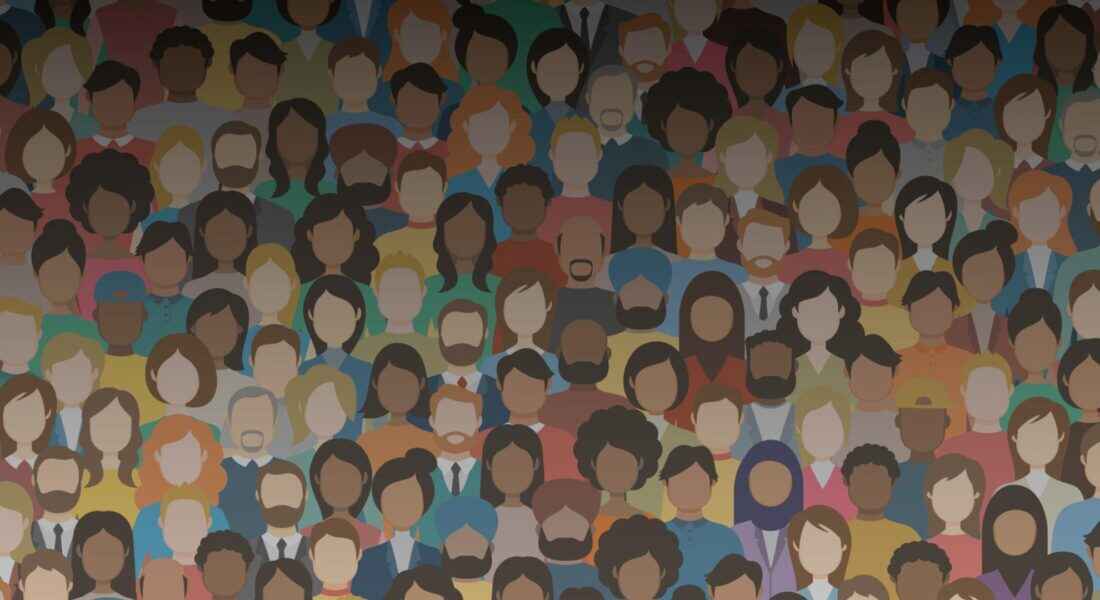 National Minority Health Month: Raising Awareness and Encouraging Action to Address Health Disparities
Law & Policy Insights
COVID-19 and Health Equity
Mechanisms for Advancing Health Equity
National Minority Health Month was observed in April — which marked its 20th year — to emphasize and highlight initiatives aimed at improving health outcomes for racial and ethnic minority groups. This year, severe public health threats including the Covid-19 pandemic, opioid epidemic, high rates of substance abuse, and ongoing housing crises highlight the underlying disparities in U.S. health care and other policies, emphasizing the need to focus on these issues to achieve the best health outcomes for all.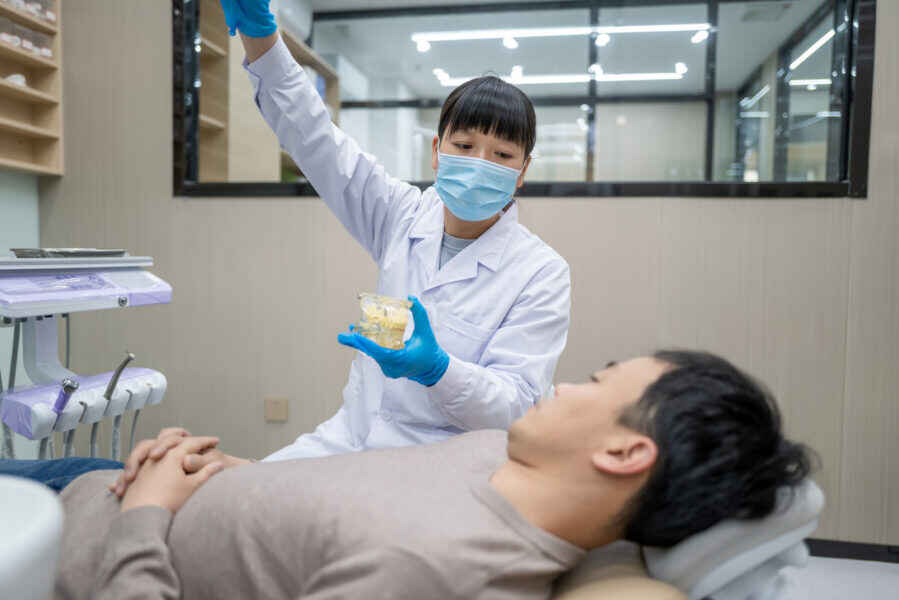 Maryland Poised to Join Small Group of States Offering Comprehensive Adult Dental Coverage Through Medicaid
Law & Policy Insights
Oral Health
Health and Health Care
Mechanisms for Advancing Health Equity
Poor oral health is linked to several chronic diseases, including diabetes, heart disease, and stroke. While states are required to provide dental benefits to children covered by Medicaid, they can choose whether to provide dental benefits to adults. A bill recently signed by Maryland's Governor fills a gap in access to dental care for adults that has been missing in Maryland and is still missing in many other states across the country. The bill requires Maryland Medicaid to cover adult dental services, including diagnostic, preventive, restorative, and periodontal services.